マティアス・コッホはドイツのアーティスト、写真家です。チリ、ベネズエラ、メキシコ、フランスに在住・勤務。現在は南フランスに住んでいる。
Matthias Koch is an artist and photographer originally from Germany. He lived and worked in Chile, Venezuela, Mexico and France and currently established his basecamp in the South of France.
Matthias Koch est né en 1964 et originaire de l'Allemagne du Sud. Il a vécu et travaillé au Chili, au Venezuela, au Mexique et en France où il est installé aujourd'hui en Ardèche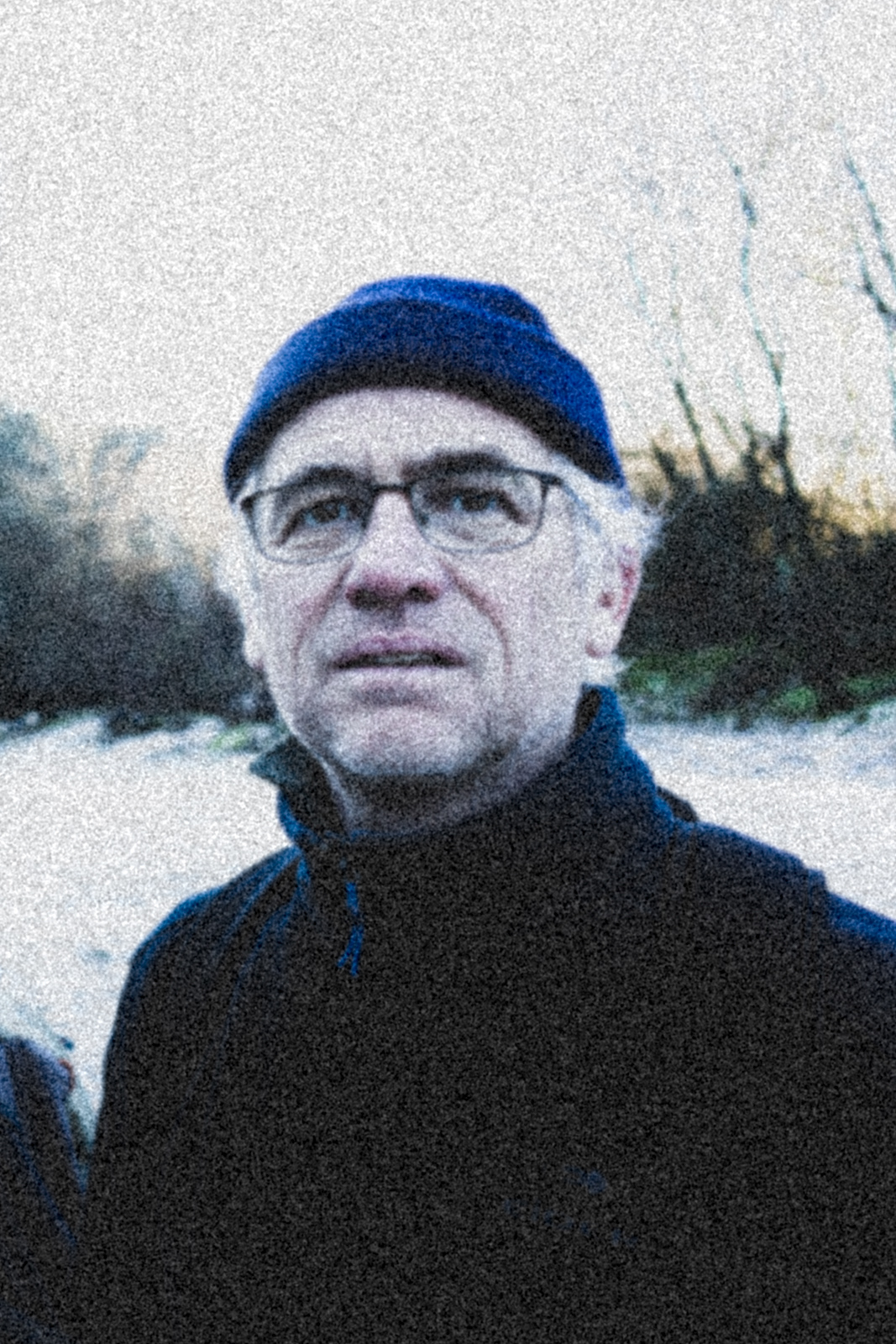 "Matthias Koch's photographs have a great strength, an intensity of monstration that cannot leave indifferent to our time and to the world, they cause uneasiness and a diffuse anguish from which one cannot escape because it is indeed reality that is at stake, stripped of all fiction." 
Claude Molzino, Philosopher
"Les photos de Matthias Koch ont une grande force, une intensité de monstration qui ne peut pas laisser indifférent à notre époque et au monde; elles suscitent du malaise et une angoisse diffuse à laquelle on ne peut échapper car c'est bien du réel qu'il s'agit, dépouillé de toute fiction."
Claude Molzino, Philosophe